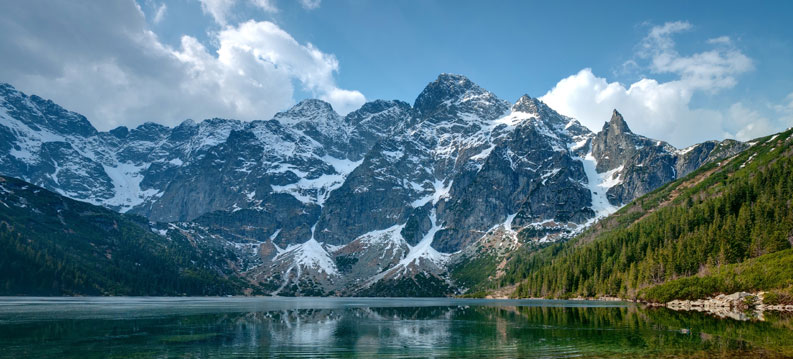 About Our Practice
Steamboat Vision Clinic is pleased to offer a wide range of optometric services, eye care products including eyeglasses, specialty eyewear, frames, and contact lenses. Our staff is happy to help however we can.
It is our mission to provide the best eye care services possible. We use the most advanced, state-of-the-art diagnostic technology and eye care products available. We are committed to educating our patients and providing personalized eye care services to the people of Steamboat Springs. At Steamboat Vision Clinic, you will find eye care professionals who genuinely care about your health and are dedicated to providing exceptional personal service to everyone who walks through our door.
Contact us any time to learn more or to schedule your next appointment.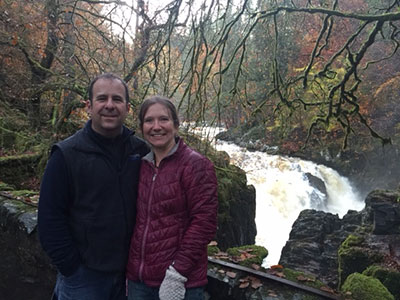 Dr. Jason Garey
Dr. Jason Garey has been serving patients in Routt County for 10 years now. Dr. Garey is a native Coloradan who grew up in Grand Junction. He started his studies at Colorado Mesa University and completed his degree with honors in Biology. He continued his degree and received his Doctor of Optometry from the Illinois College of Optometry, affiliated with the University of Chicago. He was honored with membership in Tomb and Key Honor Fraternity and Beta Sigma Kappa International Optometric Honor Society. He was also awarded two clinical excellence awards during his studies; the Optometric Honor Society. He was also awarded two clinical excellence awards during his studies; the Wildermuth Foundation Award and the VSP Primary Care Scholarship.
After graduation, Dr. Garey moved back to Grand Junction and began working at various locations in the area, but wanted to provide care in a beautiful setting. He has achieved all of these things at Steamboat Vision Clinic.
In his spare time, Dr. Garey stays active by exploring the outdoors with his wife, Lindsey, two daughters, Lily and Nora, and dog, Sahara.
About Our Team
Our team of eye care professionals is experienced and friendly. We're here to help all patients understand their benefits, schedule appointments, and fulfill their eye doctor's orders. Lindsey Garey, Angela Bonadio, and Sarah Gillespie have a combined 25 years of experience in eye care and medical fields. Our staff always strives to provide excellent care to our patients and to treat everyone as family.